Fresh dairy from local Northwest farm families
We are proud to have continuously fed our communities for over 100 years. And we take seriously our responsibility to do so safely, monitoring for quality and safety at every step of the supply chain. Our dairy products are made from milk sourced from local Northwest Dairy Association farm families in Idaho, Montana, Oregon and Washington.
Below, Anna Vangrunsven explains how her family has consistently achieved Darigold milk quality awards.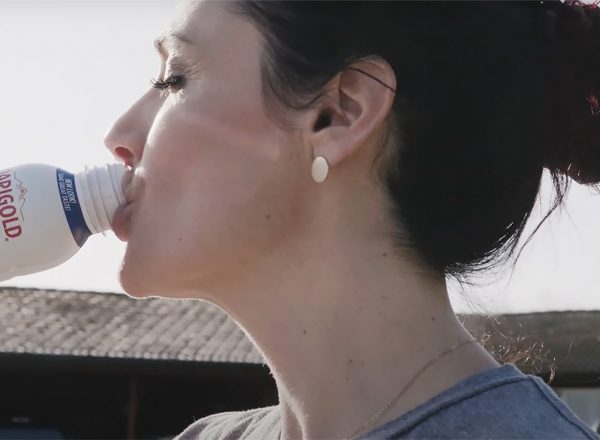 Milk Quality
Why this dairy mom feeds her kids Darigold FIT
Lynne Wheeler is a mom, volunteer firefighter and EMT, and a dairy farmer — which means her life is busy! By serving her family Darigold FIT, she can easily deliver affordable, quality protein without too much sugar.
Dairy mom serves Darigold FIT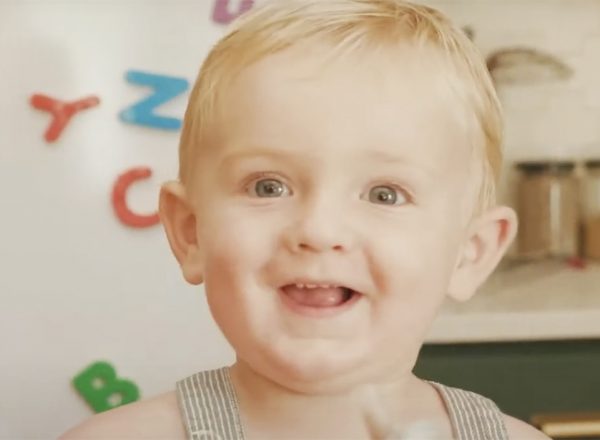 Milk Quality
Joel Gamoran serves his son Darigold FIT
West Seattle chef Joel Gamoran says he works high-protein, low-sugar Darigold FIT milk into his son's meals to ensure he receives the best nutrition possible.
Joel Gamoran serves Darigold FIT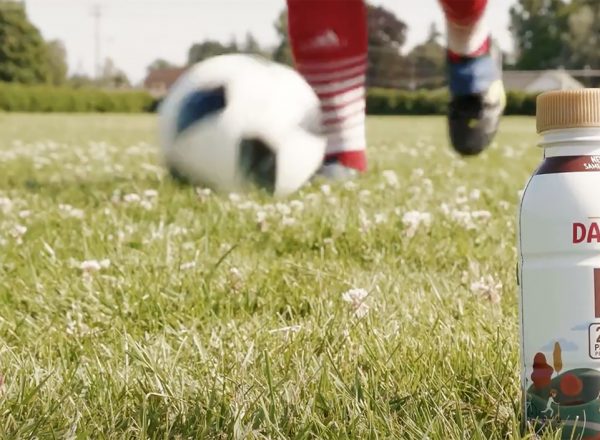 Milk Quality
High-protein milk fuels soccer player's training recovery
Cassie Schilter has always dreamed of being a collegiate soccer player. She says Darigold FIT is a good recovery drink that still tastes great.
High-protein, ultra-filtered milk
Daily Churn stories about global food innovation and news