Darigold is the marketing and processing subsidiary of the Northwest Dairy Association, a farmer-owned and led cooperative founded in 1918 by a small group of Washington farmers. Today we are owned by about 300 family-owned dairy farms who are scattered across Idaho, Montana, Oregon and Washington. A lot has changed since the early days, but we still process farm fresh milk into products with unsurpassed quality, freshness and flavor. Learn more about what we've been up to for the last 100 years.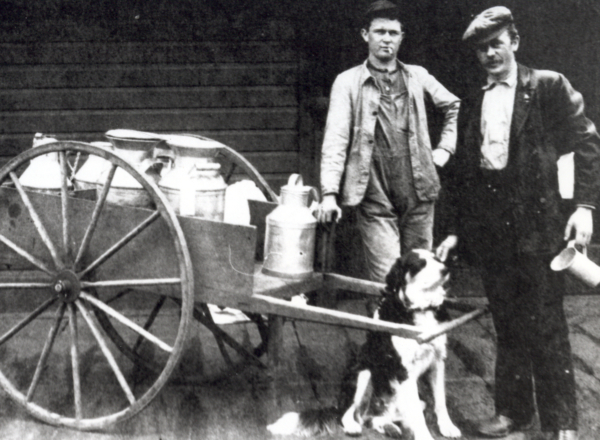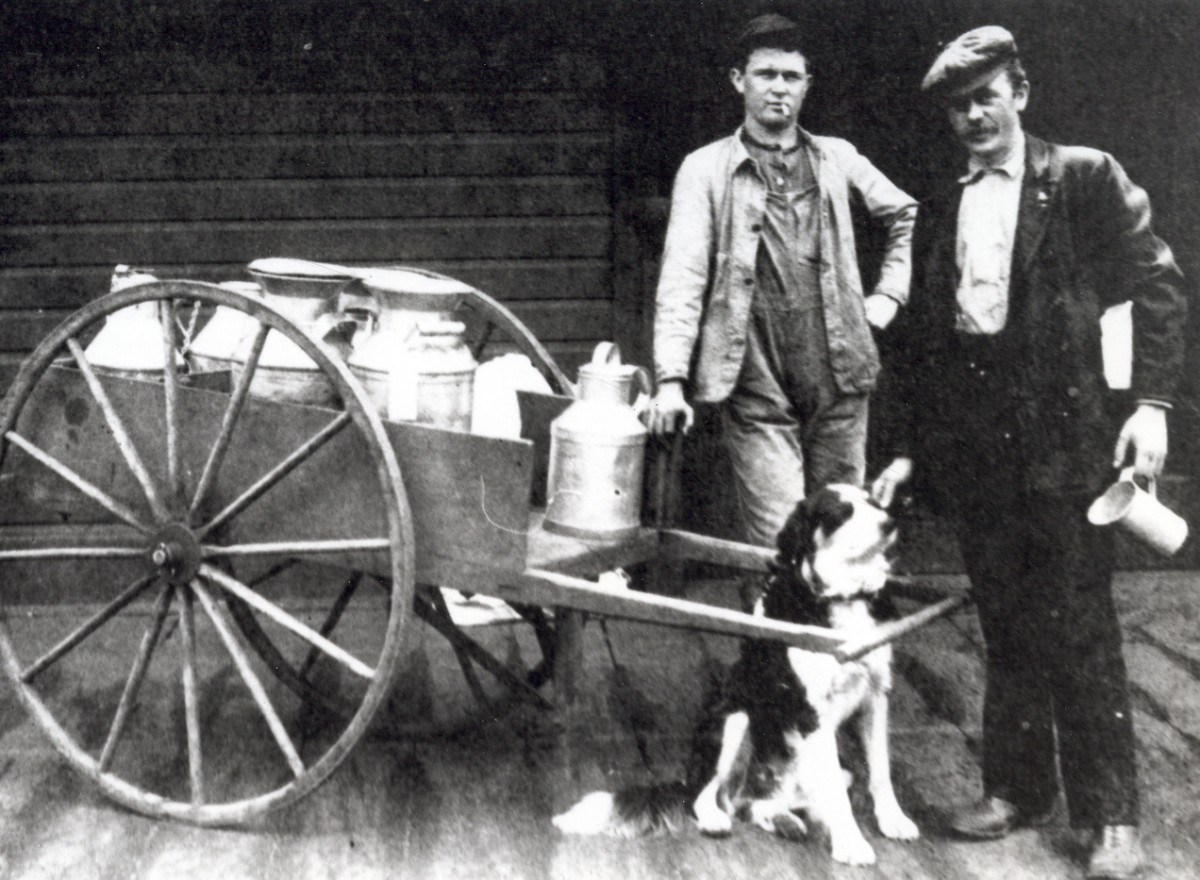 Our History
Timeline
In 1918, a visionary group of farmers started what would become a leading dairy cooperative and top-selling dairy brand.

Learn how the perfect dairy farming conditions of the Northwest and a passion for producing nutritious dairy products has shaped a century of Darigold.
View Timeline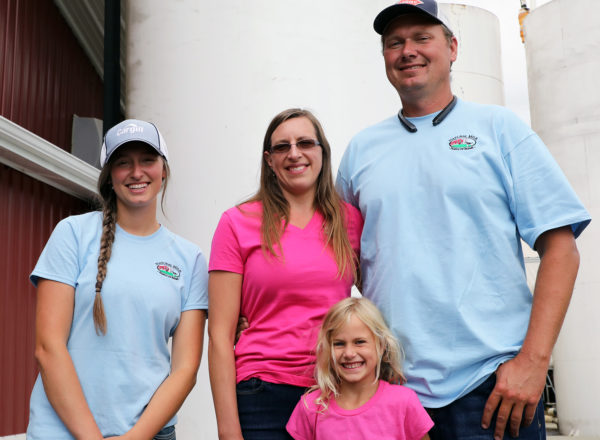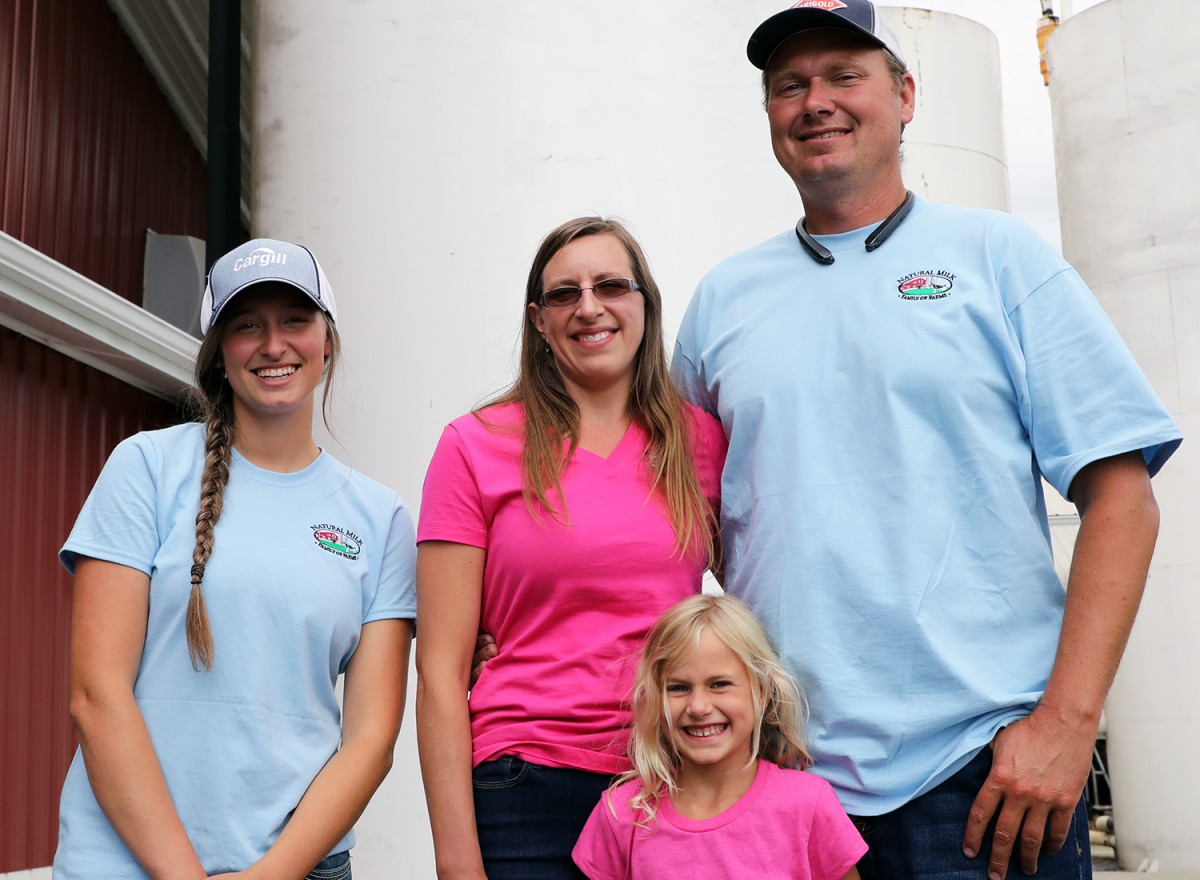 Farmer Owners
Northwest Dairy Association
The Northwest Dairy Association, referred to as NDA, is a cooperative of about 300 dairy farm members in four Northwestern states: Washington, Oregon, Idaho and Montana. Each independently owned and managed member farms own Darigold.
Learn More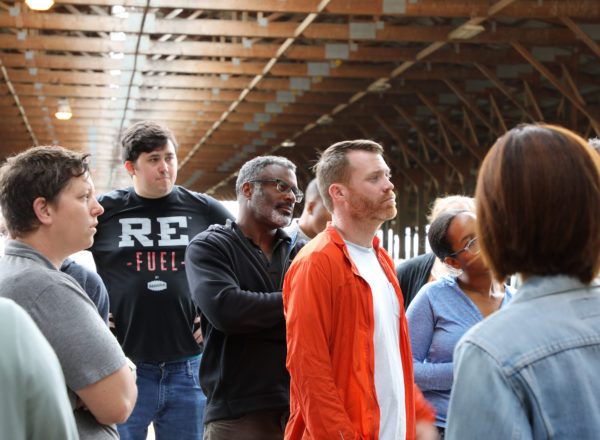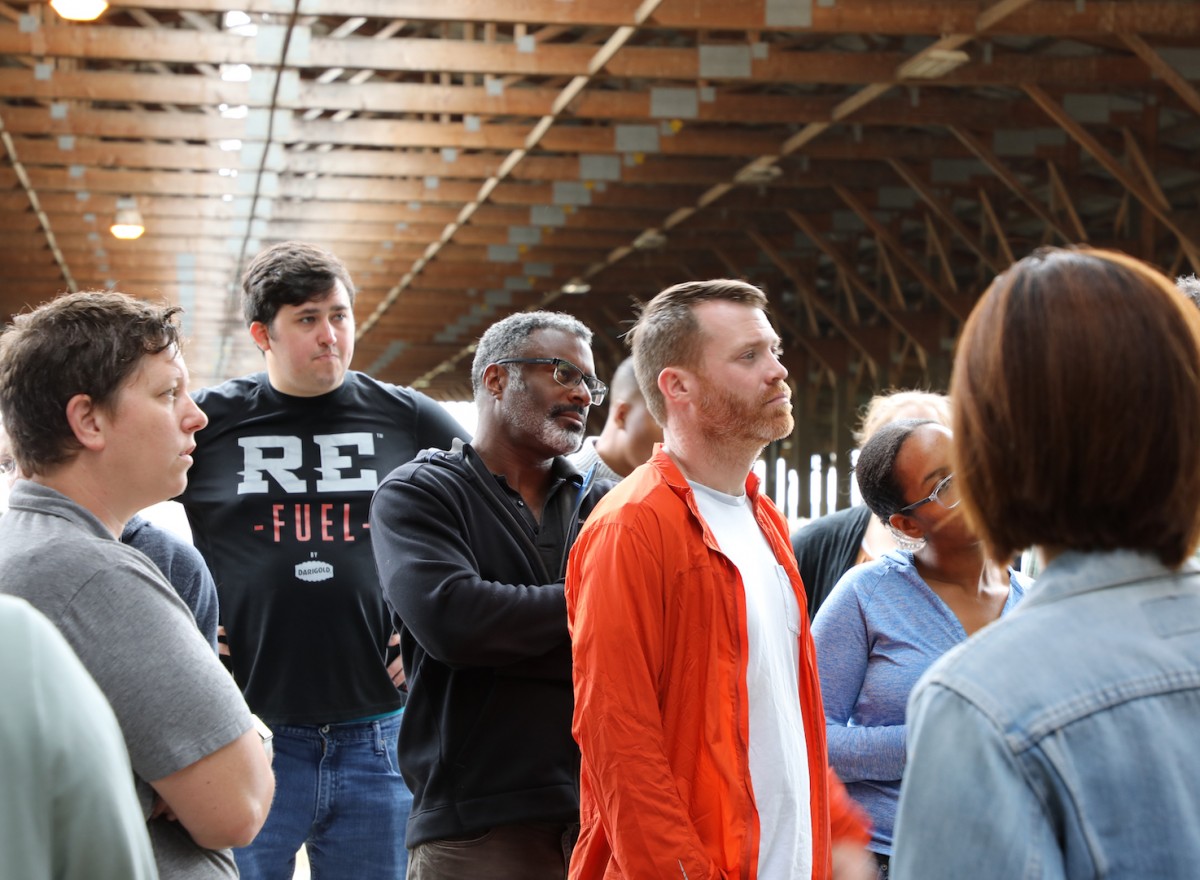 The Brand
Darigold
Darigold is a wholly-owned subsidiary of the Northwest Dairy Association cooperative of farmers. Darigold's purpose is to provide a secure market for NDA farmers' milk and maximize its value while nourishing families with delicious, high-quality dairy products.
Learn More