Great dairy starts with safe, high-quality milk, and we're the experts at providing just that to families across the globe. We've enhanced our ability to provide nourishing dairy to the market through nutrition and processing innovations while maintaining a perfect safety and quality record.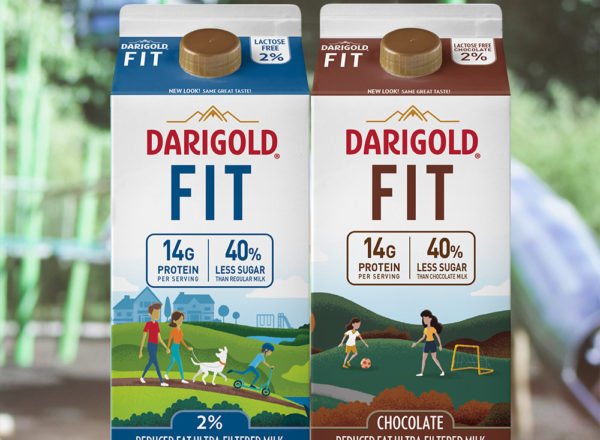 Improving
Health & Nutrition
For decades, Darigold has been providing our customers and consumers around the world with high quality, affordable nutrition. But we're not satisfied with status quo. We've responded to evolving tastes and preferences with new product innovations.
Learn More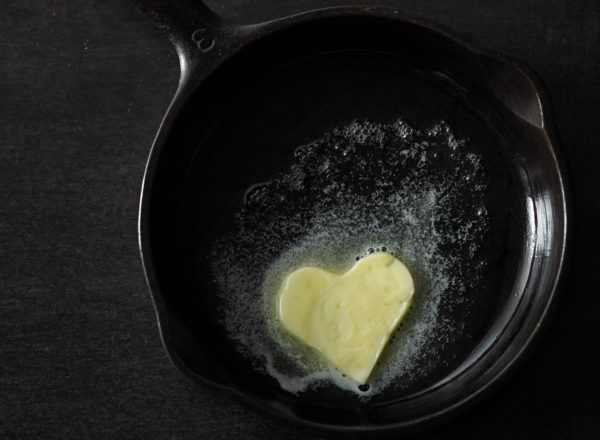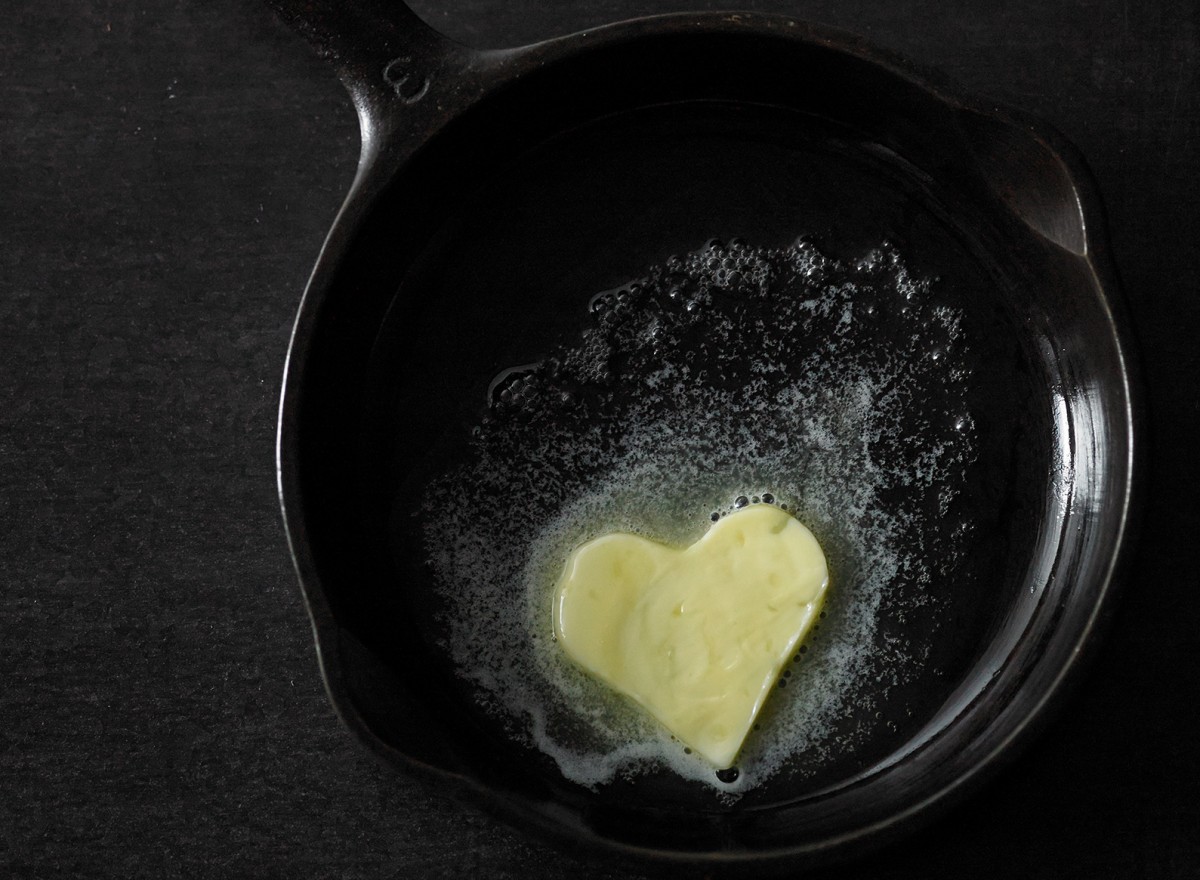 Assuring
Food Quality & Safety
Darigold vigilantly manages food quality and safety every step of the way from the farm, in transport, through our processing facilities and on to retailers and corporate customers.
Learn More