Welcome to Careers at Darigold!
Darigold's vision is to create an organization that is recognized as the most effective producer cooperative in the United States by consistently increasing value for our members, employees and customers. We are farmer-owned and trusted since 1918.
As an employer of choice, we are committed to providing a challenging and rewarding work environment with a culture of teamwork and employee engagement. From our headquarters to our manufacturing facilities, members of the Darigold team bring quality, service and pride to everything they do. Thank you for your interest in Darigold!
Want to know more about modern dairy? Check out our blog, The Daily Churn, for stories about innovations from around the world — as well as the people who keep refrigerators stocked with cheese, yogurt and other dairy products.
If you are having trouble logging in, have specific questions regarding your application, or require assistance please contact us at jobs@darigold.com.
Our commitment to diversity, equity and inclusion
Achieving our vision to Lead Dairy Forward requires cultivating and supporting a team with varying backgrounds, experiences, and perspectives. We are committed to providing a workplace based on mutual respect where all employees feel included and can bring their best and authentic selves to work every day.
We are proud to be an Equal Opportunity Employer and Affirmative Action Employer. We welcome all qualified applicants without regard to race, color, national origin, sex, gender identity and expression, age, sexual orientation, veteran status, disability, marital status, creed, religion, genetic information or any other characteristic protected by federal, state, or local law.
As a condition of employment, certain applicants offered a role will be required to successfully pass our pre-employment background screen, receive a negative drug screen result & confirm eligibility to work in the U.S. We participate in E-Verify – please follow the links for details, English / Spanish & view our Right to Work Statement, English / Spanish.
Employee Resource Groups
Our commitment to building a diverse, equitable and inclusive work environment includes encouraging all our employees to acknowledge, respect and support our differences. We also believe personal development leads to enhanced career development and fosters interest in employee-driven resource groups.
WE2 & POC+A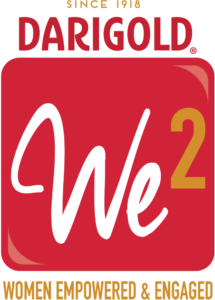 Devoted to representing an equal and shared voice for our talented women, WE2 (Women Empowered & Engaged) provides valuable resources that empower women to succeed, grow in their careers and engage community partners committed to female leadership.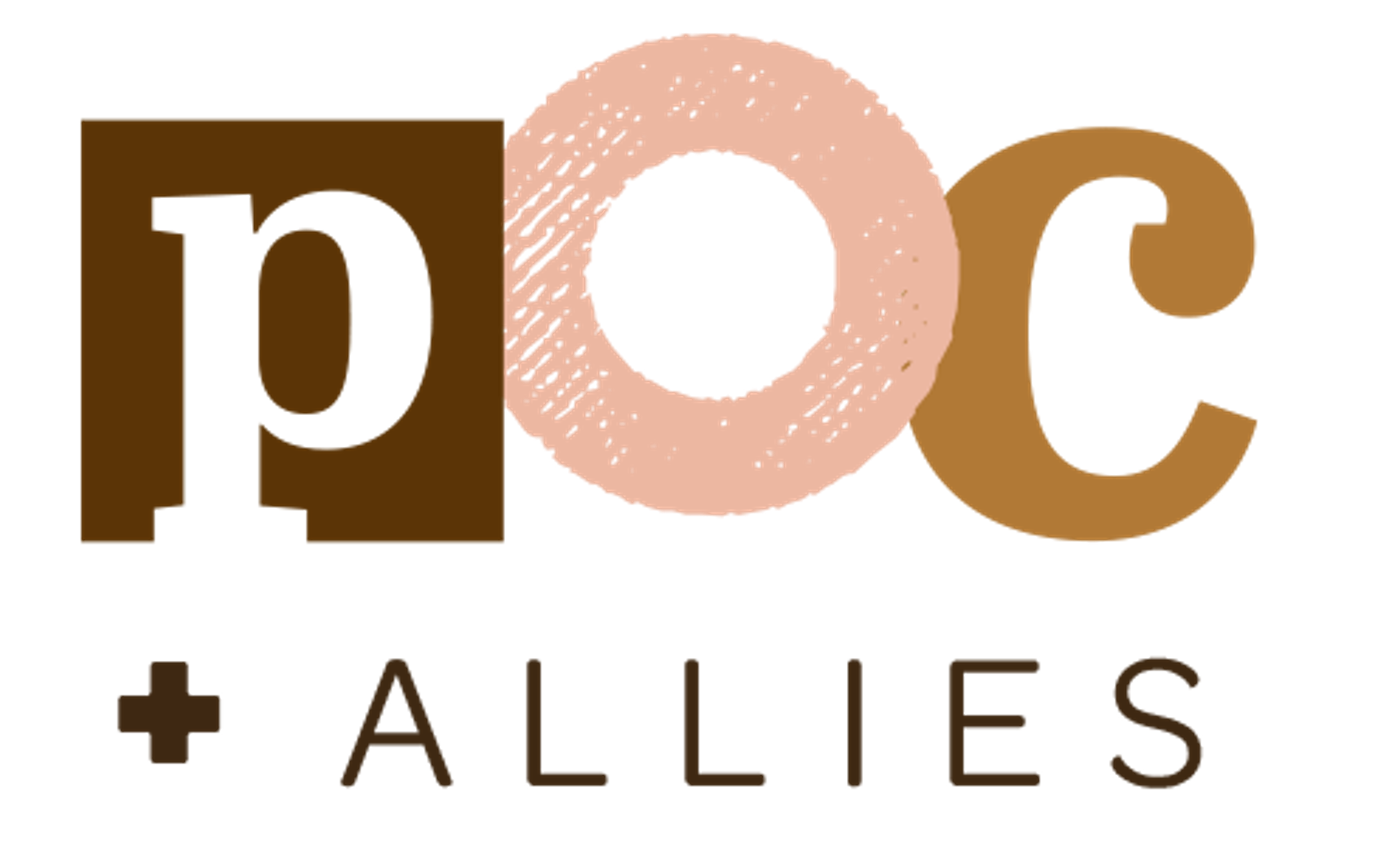 POC+A helps drive an inclusive organizational culture that values diverse backgrounds, shares ideas, helps accomplish business goals, and increases employee engagement.
More Reasons to Work With Darigold
At Darigold we're proud to offer our employees a benefits package that supports their physical, emotional, and financial wellbeing. As an employee of Darigold, many of the following benefits may be available to you based on employment eligibility. Eligible Darigold employees and their family members may participate in most benefit plans the first day of the month following their start date; 401(k) eligibility begins the first of the month following 30 days of employment.

401(K): Darigold supports employee retirement savings through our Darigold 401(K) Savings Plan. Darigold will match 100% of the first 3% and 50% of the next 2% of pay that you contribute to the 401(k) Savings Plan. The maximum allowable Company Matching Contribution to the Plan is 4% of your eligible earnings (W-2 compensation). In addition to matching your contribution, Darigold provides a 5% non-matching employer contribution to your retirement savings plan.

MEDICAL PLANS: Darigold offers two Medical plans through Regence Blue Shield's and both include free preventive care or Preferred Providers. PPO Network which offers members a large listing of Preferred Providers. Employees have the option to enroll in a PPO or a High Deductible Health Plan (HDHP). Both plans offer coverage for medical treatment, preventative care and prescriptions. Preventative care including certain types of preventative medications are covered at 100% on both plans. Phone or video medical and mental health office visits with a board-certified doctor through Doctor on Demand.

HEALTH SAVINGS ACCOUNT (HSA): Darigold offers a free Health Savings Account for eligible employees enrolling in the High Deductible Health Plan (HDHP) with a generous employer contribution.

VISION: Vision coverage is offered through VSP Vision Service Plan, a full-service plan that offers low costs, a focus on health, and real provider choices.

DENTAL: Employees have the choice between two dental plans through Delta Dental of Washington. Both options provide 100% coverage of preventative care and use Delta Dental's vast nationwide network of dental providers.

FLEXIBLE SPENDING ACCOUNT (FSA): Set aside pre-tax dollars through Discovery Benefits to cover eligible medical or dependent care expenses.

PAID TIME OFF (PTO): Employees accrue PTO to cover vacation, sick and personal leave based on tenure.

PAID HOLIDAYS: 9 paid company holidays and 1 paid personal floating holiday.

EMPLOYEE ASSISTANCE PROGRAM (EAP): 24/7 access to tools and resources to help with stress/anxiety, personal, legal or financial guidance.

TUITION REIMBURSEMENT: Darigold offers financial support to help further your education.

SHORT & LONG TERM DISABILITY: Darigold provides short and long-term disability coverage to replace a portion of your income in the event you're disabled and unable to work. This coverage is provided at no cost to you.

PAID PARENTAL LEAVE: Benefits-eligible employees can receive up to 8 weeks paid leave in conjunction with other paid leave programs.

LIFE INSURANCE: Darigold provides eligible employees Life and Accidental Death & Dismemberment Insurance in the amount of 1.5x annual salary up to $250,000. Coverage is available for buy- up subject to medical underwriting.

VOLUNTARY ACCIDENT AND CRITICAL ILLNESS: Voluntary Accidental Injury and Critical Illness plans offer additional financial protection to help with out-of-pocket costs from an unexpected accident or illness.

COMMUTER BENEFIT: Employees are eligible for a free ORCA pass. Vanpool and ride share subsidies are available as well. This program may not be available in all cities.

HEALTH ADVOCATE: Darigold partners with Health Advocate to provide an additional resource to assist in making benefit selections that best suit your needs, claims support and questions around accessing care.

MATCHING GIFT: Darigold matches employee contributions of up to $500 annually to eligible non-profit organizations.

EMPLOYEE BUTTER PURCHASE AND DONATION PROGRAM: Annually Darigold offers employees the opportunity to purchase up to 30 lbs of butter at a discounted rate donating 15 lbs of it.
Transparency in Coverage
The Consolidated Appropriations Act of 2021 has numerous health care provisions establishing new standards for price transparency and patient protections against certain surprise medical bills. One of the key provisions of the TIC Rule requires health insurers and group health plans to post publicly available machine-readable files (MRFs) of all negotiated provider payment rates.

What's included in the machine-readable files

The MRFs must include in-network (INN) negotiated payment rates based on every provider agreement in force, including INN and extended networks (such as the Blues network) for each group, plan, and network offering; and historical out-of-network (OON) reimbursement rates per contract for covered items and services. The MRF data must be updated monthly.

We are is preparing to implement access to Regence MRFs to meet the compliance deadline. Beginning July 1, 2022, you will be able to access the MRF query landing page shown below by clicking on the Transparency in Coverage link at the bottom of every public-facing page on regence.com and by visiting this link: