Welcome to Careers at Darigold!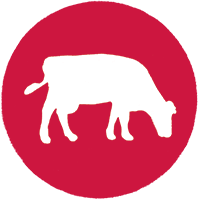 Darigold's vision is to Lead Dairy Forward. We do this by nourishing the world with responsibly produced dairy products, skillfully made by dedicated employees, in a way that allows us to consistently build value for our customers, employees and farmers.
Benefits of Working at Darigold
The Consolidated Appropriations Act of 2021 has numerous health care provisions establishing new standards for price transparency and patient protections against certain surprise medical bills. One of the key provisions of the TIC Rule requires health insurers and group health plans to post publicly available machine-readable files (MRFs) of all negotiated provider payment rates.

What's included in the machine-readable files

The MRFs must include in-network (INN) negotiated payment rates based on every provider agreement in force, including INN and extended networks (such as the Blues network) for each group, plan, and network offering; and historical out-of-network (OON) reimbursement rates per contract for covered items and services. The MRF data must be updated monthly.
You are able to access the MRF query landing page shown below by clicking on the Transparency in Coverage link at the bottom of every public-facing page on regence.com and by visiting this link: https://www.regence.com/transparency-in-coverage/
Our Mission to Lead Diary Forward Focuses on the Following Values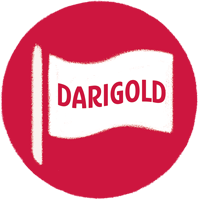 Leadership – We act at all levels to succeed and value each contributor.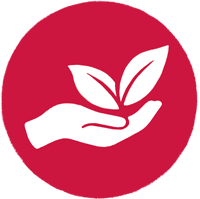 Stewardship– We take actions that reflect care.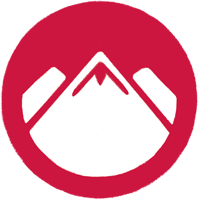 Perseverance – We consistently and safely overcome obstacles to deliver high quality products every day.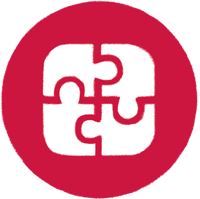 Co-Op Spirit – We put the whole of our co-op before its parts.
Our CORE Leadership Practices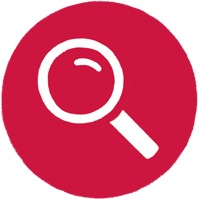 CLARITY– We lead with clarity; communicating effectively to gain the trust and support of others.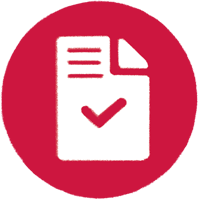 OWNERSHIP– We own it; acting with a clear sense of accountability.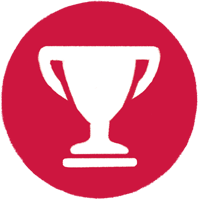 RECOGNITION – We recognize, celebrate and reward the behaviors that positively support our goals.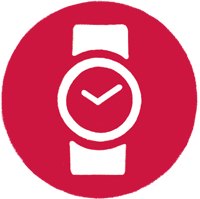 EXECUTION EXCELLENCE – We execute with excellence by planning thoroughly, collaborating, and including contingencies.
Our Commitment to Diversity, Equity, and Inclusion

Achieving our vision to Lead Dairy Forward requires cultivating and supporting a team with diverse backgrounds, experiences, and perspectives. We are committed to providing a workplace based on mutual respect where all employees feel included and can bring their best and authentic selves to work every day. We are proud to be an Equal Opportunity Employer and Affirmative Action Employer. We welcome all qualified applicants without regard to race, color, national origin, sex, gender identity and expression, age, sexual orientation, veteran status, disability, marital status, creed, religion, genetic information or any other characteristic protected by federal, state, or local law. As a condition of employment applicants offered a role will be required to successfully pass our pre-employment background screen, receive a negative drug screen result & confirm eligibility to work in the U.S. We participate in E-Verify – please follow the links for details, English / Spanish & view our Right to Work Statement, English / Spanish.
Request an Accommodation
If you have a disability and require an accommodation in order to submit an application, please email HR.Recruiter@darigold.com or contact us at 1-800-333-6455.
Employee Resource Groups
Our commitment to building a diverse, equitable and inclusive work environment includes encouraging all our employees to acknowledge, respect and support our differences. We also believe personal development leads to enhanced career development and fosters interest in employee-driven resource groups.
WE2 & POC+A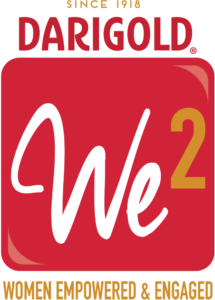 Devoted to representing an equal and shared voice for our talented women, WE2 (Women Empowered & Engaged) provides valuable resources that empower women to succeed, grow in their careers and engage community partners committed to female leadership.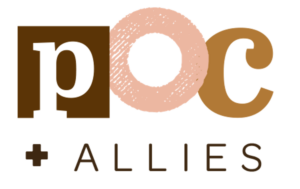 POC+A helps drive an inclusive organizational culture that values diverse backgrounds, shares ideas, helps accomplish business goals, and increases employee engagement.