The Daily Churn
May 9, 2019
Rosalío Brambila on cultivating a positive work environment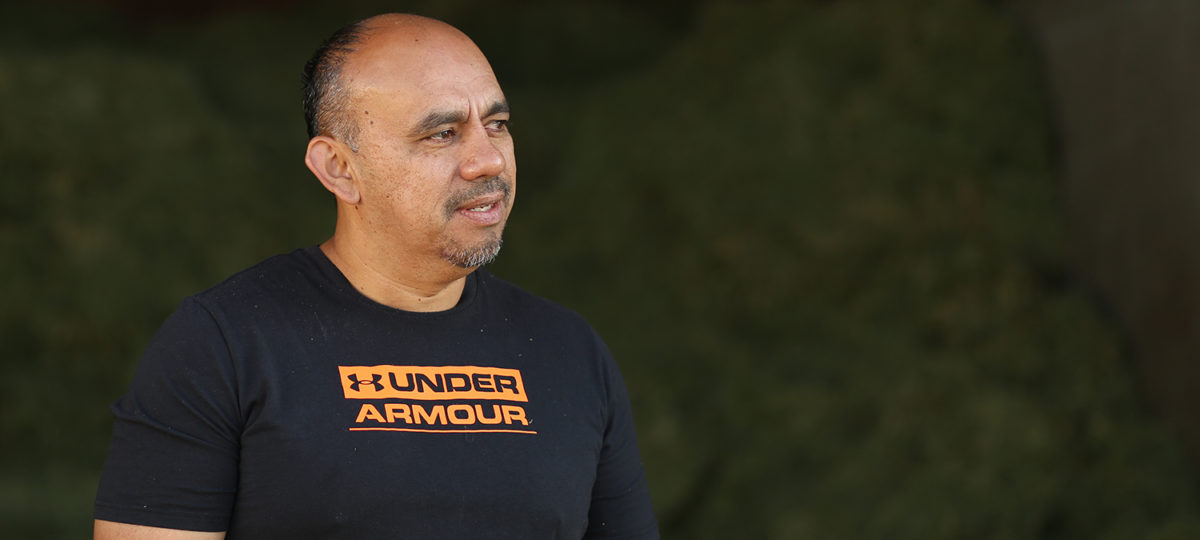 Sunnyside Dairy has grown from a small family business started in 1991 to one of Eastern Washington's leading dairies. At the helm today is general manager Rosalío Brambila, who in the last 25 years has worked his way up from being an outdoor laborer to overseeing all operations for two farms and a team of more than 80 full-time employees.
FROM LABORER TO GENERAL MANAGER
Rosalío moved with his family to the Lower Yakima Valley from Manzanillo, a Mexican port city, when he was 12-years-old. Once he received his high-school diploma in 1994, he was keen to make some pocket money and took his first "real job" driving tractors and doing general outdoor labor. Now? He spends his days ensuring both the animals and the land for which he is responsible receive the best possible care, while also cultivating a safe and positive workplace for employees.
CONTINUING EDUCATION
Barn supervisor Pedro Corona (a.k.a. Hugo), another long-timer who has worked at the farm for 27 years, says Rosalío has helped create a family atmosphere that allows employees to learn and grow. Anyone who wants to progress in their careers can continue their education, he says. Even if it means they'll pursue new opportunities elsewhere. This growth mindset has enabled many employees, including both him and his boss, to expand their personal development and quality of life.
Herdman Manager Miguel A Limón and Hugo (on the right) both gradually worked their way up from milking cows to supervisory roles.
SAFETY FIRST
He and the dairy have grown up together, according to Rosalío, overcoming many of the usual trials and tribulations associated with farm life. They've both undergone many changes over the years, he adds, but commitment to safety has been a constant.
From the pens to the milk parlor and back again, cows are treated with the ultimate respect, keeping them calm and comfortable. This in turn keeps employees safe. And when new employees come on board, Rosalío and his supervisors waste no time bringing them up to speed with leading on-farm practices. At the end of the day, he says, everyone wants to go home to their families.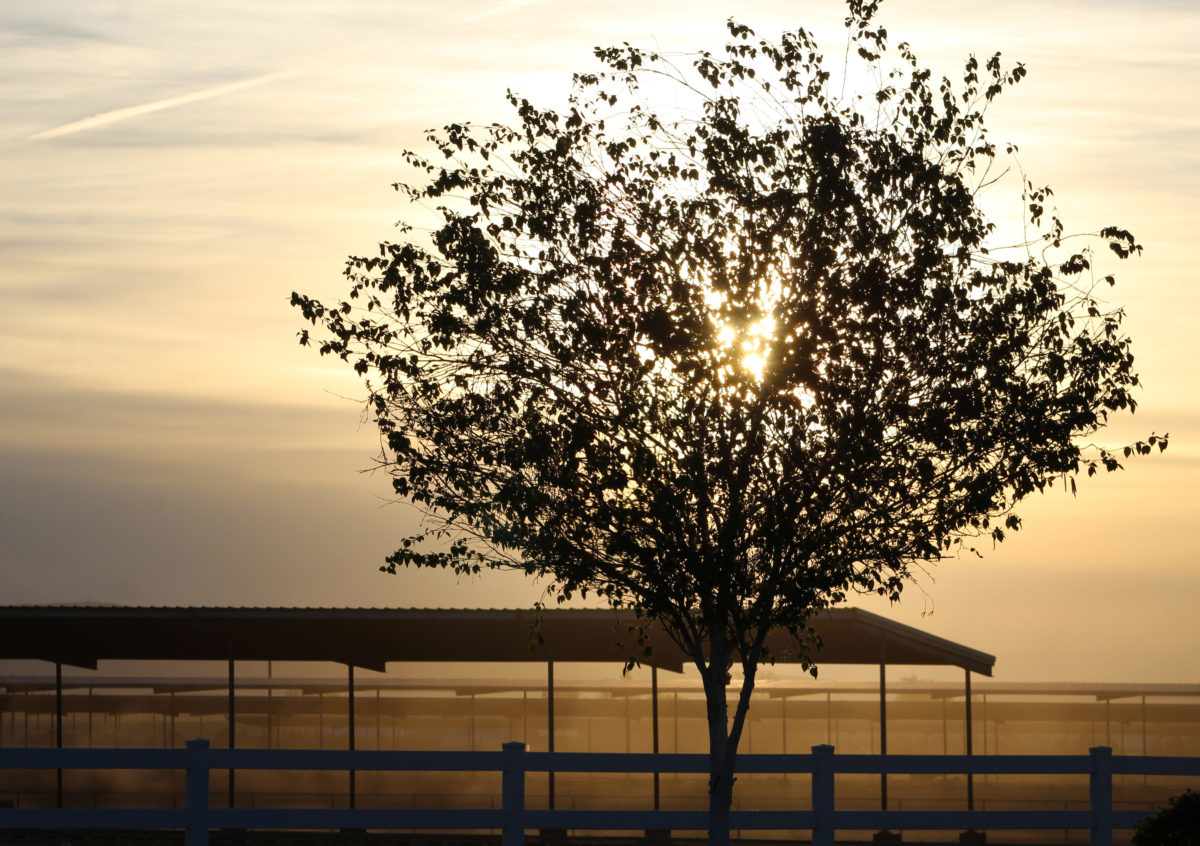 LOVE OF THE FARM
Rosalío is proud of how far he has come. What started as just a job has grown into a love of the farm — for its smooth organization, the cows and the people, of course.
"If you have a good system and good people," he says, "everything else falls into place."