May 16, 2017
Lynden and Darigold collaborate on unique water reclamation project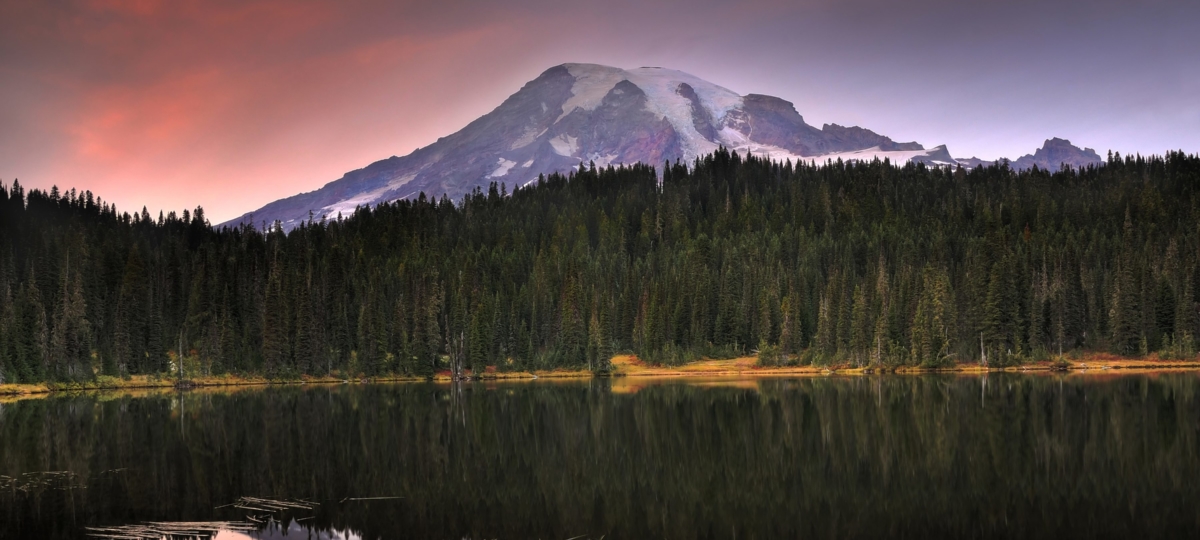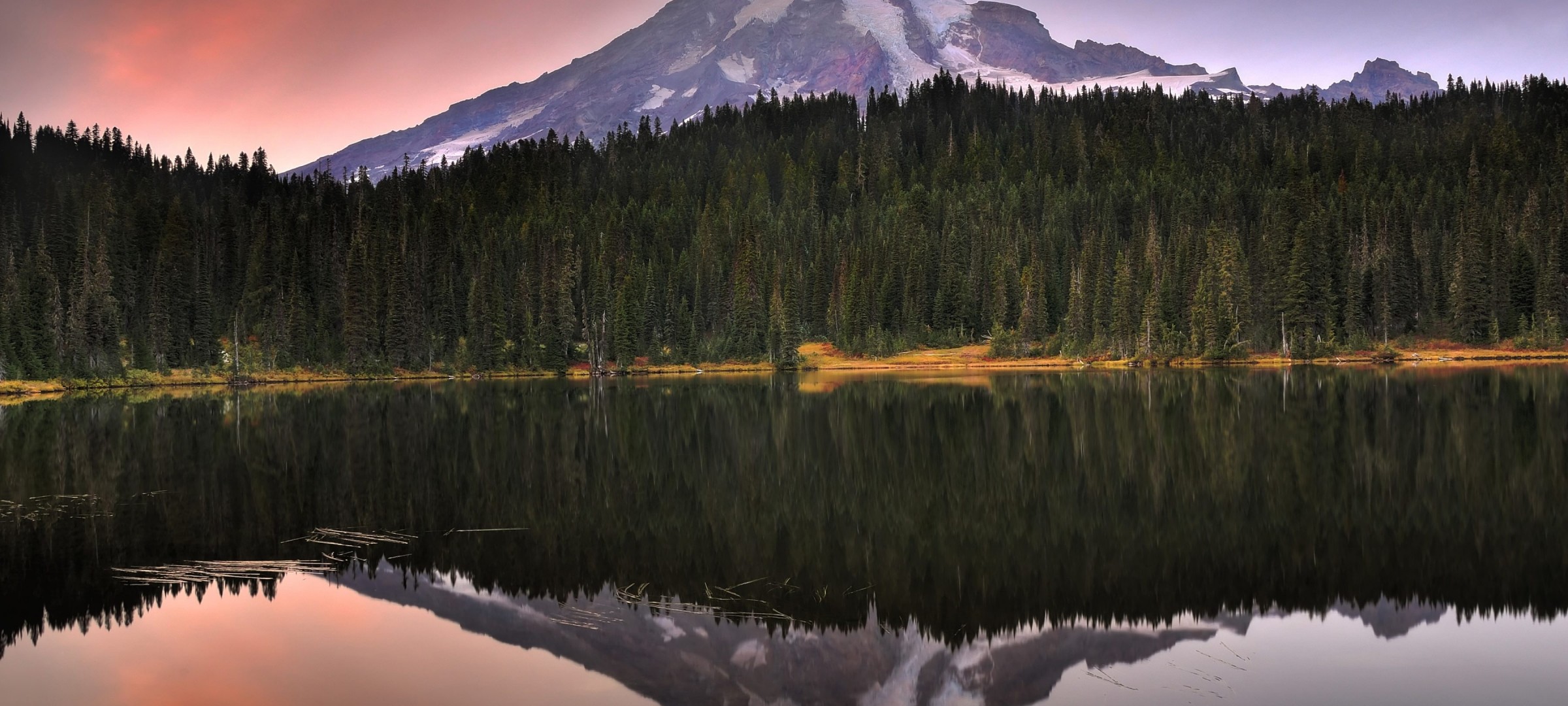 An innovative project made possible by Darigold, Inc. and a grant from the state legislature will soon be under construction. When complete, the project will provide the opportunity for the city to draw as much as 20 percent more drinking water from the Nooksack River.
The project will pipe condensed water leftover from the Darigold facility's powdered milk production process to a point across from Lynden's domestic water intake on the Nooksack River. This will allow the city to send this water to the city's new $35 million water treatment plant and produce water for domestic use.
"We are glad to partner with the City of Lynden on this project," said Scott Burleson, Darigold senior vice president of operations. "Darigold is pleased that we've been able to find a way to reuse excess condensate water from our dairy farm milk supply and plant process. It's a win-win partnership."
Such a project had been discussed for almost two decades but became possible only recently after the City received a $2 million state grant. The project will break ground this summer and be complete sometime in 2018.
"The importance of this project to the City of Lynden can't be overstated," said Lynden Mayor Scott Korthuis. "Darigold and the City have worked very hard, for a very long time to bring this project to fruition. Darigold has been a great partner, and a great corporate citizen in our community. We look forward to many more decades of that successful partnership."
Burleson also said, "Participating in this project fits Darigold's values, as we are committed to continuously improving our environmental responsibility efforts where we operate."
The fresh milk comes from dairy farms in Whatcom and Skagit Counties. Long, shiny Milky-Way trucks carry it to the Lynden plant each day. The plant produces cream, non-fat dry milk and skim milk powder. Darigold ships the skim milk powder to customers around the world.
Raw milk from the farms is pumped into the plant. The milk is then separated with the fat portion sent to other plants for processing. The skim portion is heated up to evaporate the water and become concentrated prior to drying it into powder. The steam from the process cools, turns into water and is piped to a monitored outfall in the Nooksack River, about half a mile downstream from the City's water intake near the Hannigan Bridge. The condensed water is discharged in accordance with Darigold's discharge permit issued by the Department of Ecology.
For the City of Lynden to be able to benefit from this source of water, the state determined that a new outfall needed to be located some 2,000 feet upstream. So the legislature, with support of the local delegation, helped provide the funding.
This innovative project includes replacement of an older section of pipe that runs diagonally southwest across properties below (or south of) the Historic Business District, allowing future redevelopment of those properties.
About Darigold
Headquartered in Seattle, Darigold, Inc. is the marketing and processing subsidiary of Northwest Dairy Association (NDA), which is owned by over 350 dairy farm families. NDA members ship approximately 8.4 billion pounds of milk annually from farms in Washington, Oregon, Idaho and Montana. Darigold, Inc. produces a full line of dairy-based products for retail, foodservice, commodity and specialty markets, and is one of the largest U.S. dairy processors. Darigold, Inc. operates 11 processing plants throughout the Northwest, processing high-quality milk produced by its dairy farm families. For more information, see www.darigold.com.
Media Contact