September 4, 2022
Darigold strengthens global leadership team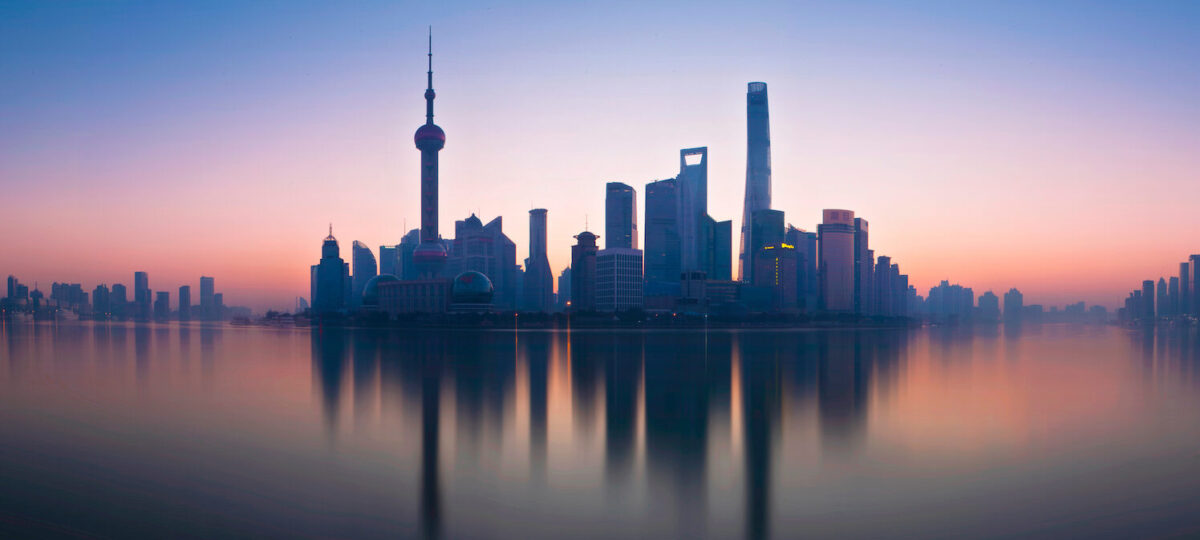 104-year-old Farmer-owned co-op bolsters global leadership to support business growth, rising demand
SEATTLE, August 29, 2022 – Darigold, Inc., the Seattle-based farmer-owned dairy co-op, has taken strides to strengthen its global leadership team to support the rapid growth of its international business and rising global demand for U.S.-produced dairy products. Effective immediately, the co-op named Kevin Quinn vice president and leader of global sales from its Seattle headquarters, and expanded roles for Mariana Lezama and Batthew Pang, who will each serve as managing directors in the co-op's offices in Mexico City, Mexico and Shanghai, China, respectively.
"While demand for dairy products continues to grow across the United States, global demand is growing significantly faster," explained Duane Naluai, chief customer officer at Darigold. "With strong product portfolios including both consumer-packaged goods and ingredients for industrial and food service customers, coupled with our proximity to global shipping infrastructure, Darigold is poised to become a global leader in the dairy sector. Strengthening our international leadership team now will help us leverage that leadership opportunity in the years to come, building additional value for the family farms that own our co-op."
According to the United States Department of Agriculture (USDA), domestic demand for dairy grew at 1.6% in 2021, while demand for dairy exports rose by 19%. Very few countries have excess production capacity, giving U.S. dairy producers a unique opportunity to benefit from growing global demand.
Quinn initially joined Darigold's global sales group in 2018, with a strong background in international business, serving most recently in senior level positions with Leprino Foods and White Wave Foods (now part of Danone). In this expanded capacity, Quinn will lead global manufacturing, account engagement and market development for Darigold's class III and IV business (which includes such products as cheese, butter, and powdered milk products).
Lezama joined Darigold in 2019 to help establish the co-op's Mexico City office, managing client relationships and business operations initially focused on Mexico. In her expanded role as managing director, she represents Darigold's complete product portfolio and oversees business execution for all of Latin America. Prior to joining Darigold, she held a variety of senior positions in marketing and finance with such companies as Louis Dreyfus Company and Ernst & Young.
Pang joined Darigold in 2021 as a director in Shanghai overseeing sales of consumer products. As managing director, he represents all of Darigold's product portfolios throughout North Asia. He came to Darigold with 28 years of experience in the consumer-packaged goods sector, working with such notable firms as Nestle, Wyeth, Clorox and Friesland Campina.
"Kevin, Mariana and Batthew are all proven leaders, with demonstrated abilities to build solid teams and consistently meet or exceed customer expectations," said Naluai. "In these expanded roles, they are leading our global expansion efforts and I'm confident they will help us realize the opportunities that exist in these rapidly growing markets."
In these new roles, Quinn, Lezama, and Pang will report to Naluai.
About Darigold
Headquartered in Seattle, Darigold, Inc. is the marketing and processing subsidiary of Northwest Dairy Association (NDA), which is owned by more than 300 family-owned dairy farms in Washington, Oregon, Idaho, and Montana. Darigold handles approximately 10 billion pounds of milk annually. Darigold produces a full line of dairy-based products for retail, foodservice, commodity, and specialty markets, and is one of the largest U.S. dairy processors. Darigold, Inc. operates 11 plants throughout the Northwest, processing high-quality milk produced by NDA farm families, and satellite offices in Mexico City, Mexico and Shanghai, China. For more information, visit darigold.com.
Contact: Chris Arnold
206.273.8408