February 11, 2019
Darigold Names Kadavy as Chief Operating Officer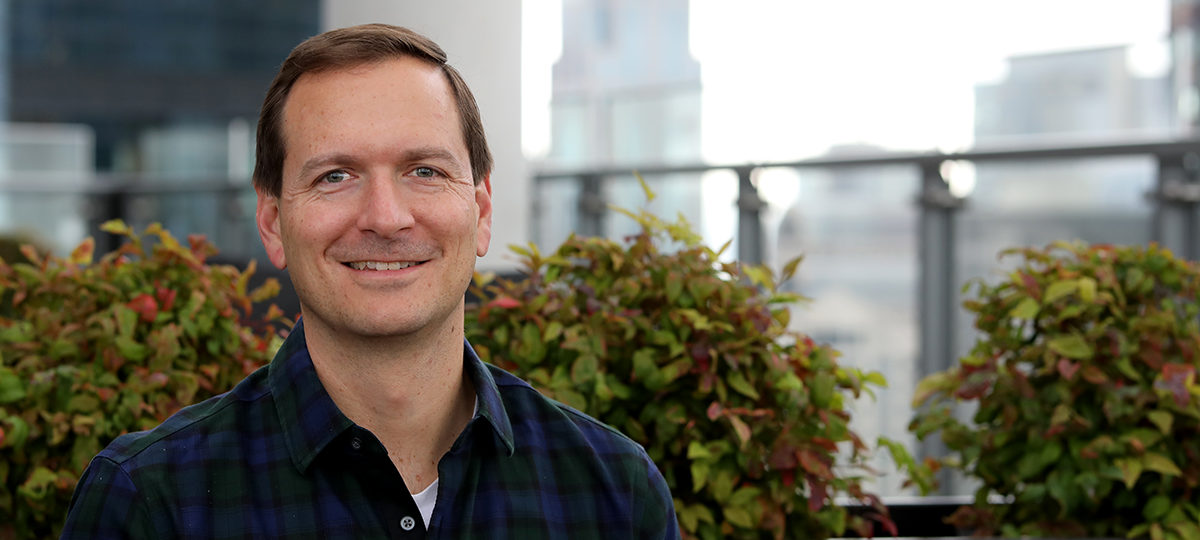 Darigold is pleased to announce that Grant Kadavy has been named Chief Operating Officer effective immediately.
"Over the past three years, Grant has worked to position our co-op for the future, spearheading a substantial international expansion in direct sales and distribution, and advancing our capabilities with supply chain investments, new product development and customer relationships," said Stan Ryan, President and CEO. "This appointment sets up our business for further growth as we fulfill our purpose and strategy."
Kadavy, who has held the title of Chief Commercial Officer since joining Darigold in May 2016, brings leadership and business experience from the global food and agribusiness industry. "Grant's contribution has been instrumental to our recent successes," echoes Leroy Plagerman, Chairman of Darigold's Board and a dairy farmer in Whatcom County. "As Darigold embarks on the next century, we look forward to his continued leadership."
Kadavy is now responsible for strategic development, innovation, supply chain and all day-today commercial operations. Additionally, he will assume more responsibilities in representing the co-op externally in the industry, such as by advocating on the co-op's behalf in the public policy arena.
About Darigold Headquartered in Seattle, Darigold, Inc. is a subsidiary of the Northwest Dairy Association (NDA), which is owned by over 350 dairy farm families in Washington, Oregon, Idaho and Montana. Darigold handles approximately 10 billion pounds of milk annually. Darigold produces a full line of dairy-based products for retail, foodservice, commodity and specialty markets, and is one of the largest U.S. dairy processors. Darigold, Inc. operates 11 plants throughout the Northwest, processing high-quality milk. For more information, see www.darigold.com.
MEDIA CONTACT
Sarah Taydas
(206) 286-6802
Sarah.taydas@darigold.com