April 29, 2020
Darigold doubles donations of milk to food banks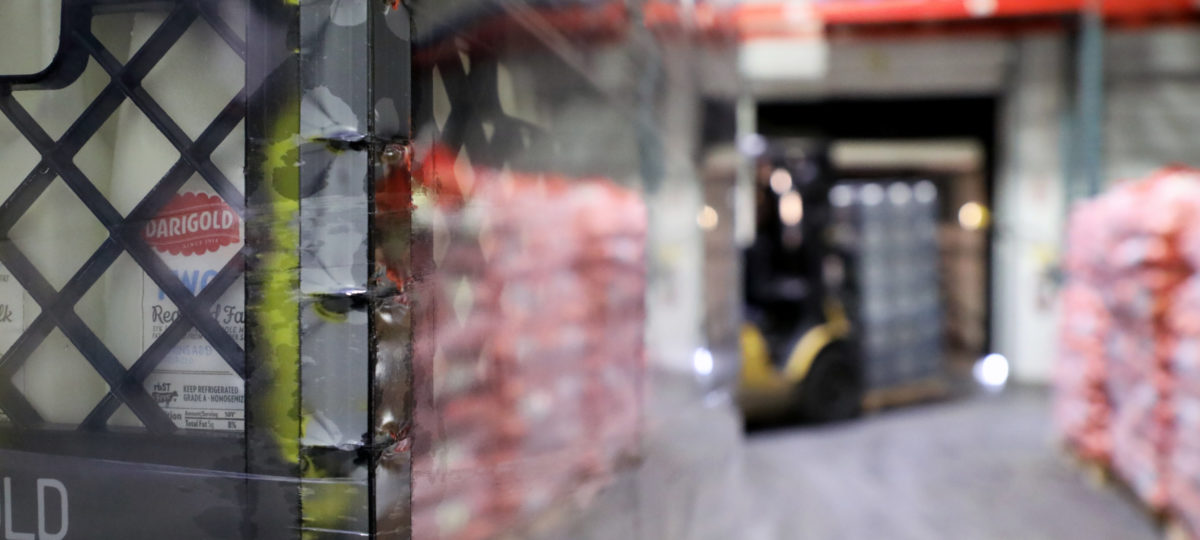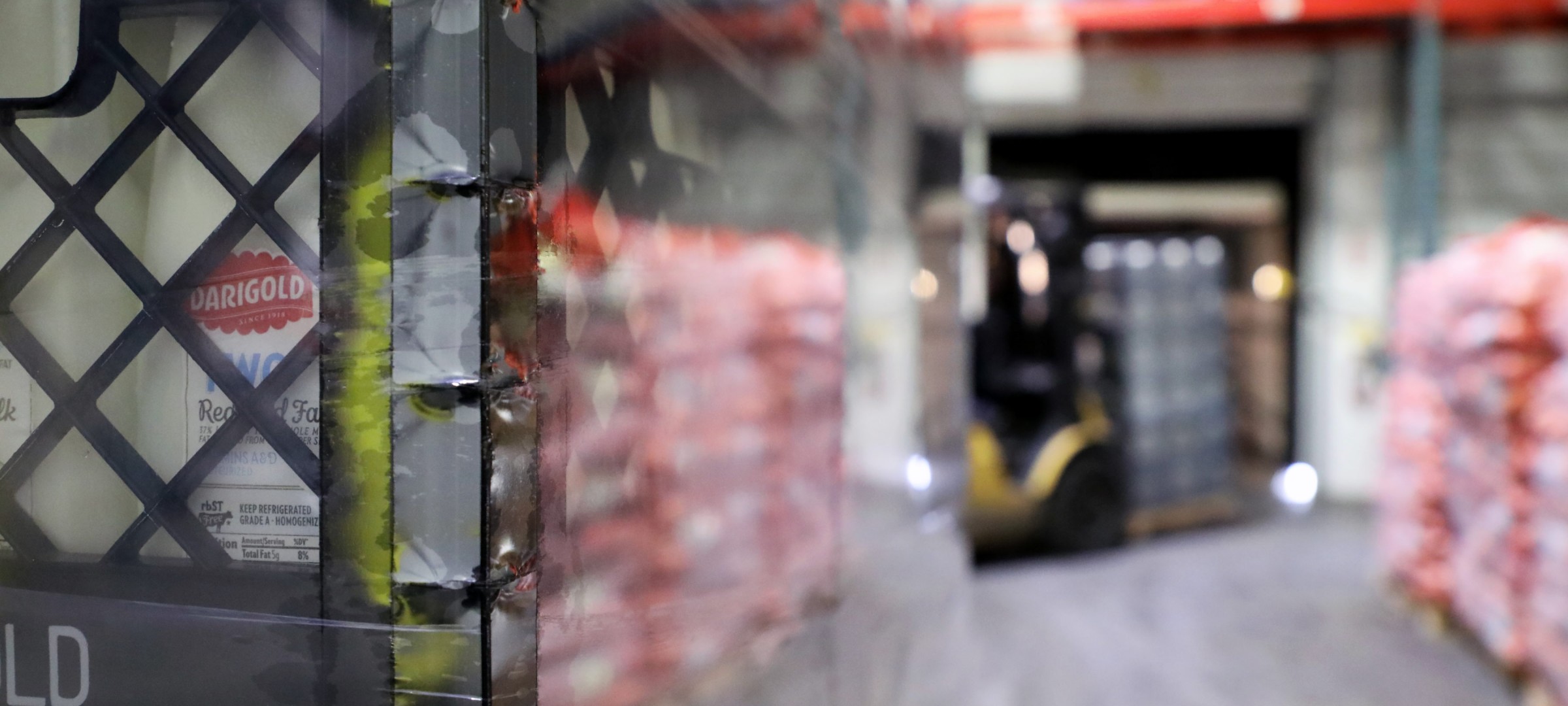 We are committed to doing our part to ease hunger during the COVID-19 crisis
Darigold, Inc. and the Northwest Dairy Association have announced they are increasing milk donations to local food banks in the four-state area, essentially doubling the cooperative's annual donations. This four-week donation program, which will total about 130,000 gallons, aims to help as more people experience food insecurity during the COVID-19 crisis.
Donations of 2% Darigold milk in gallons and half-gallons are being delivered through mid-May to Food Lifeline, Northwest Harvest and Second Harvest in Washington state; the Idaho Foodbank and the Oregon Food Bank. Food banks rarely have fresh milk, given refrigeration challenges so it is a welcome gift. In addition, individual contributions have been made by  Northwest Dairy Association member-owners who want to support their local communities during this difficult time.
"We are concerned for our communities as people face significant hardships caused by the pandemic," said Stan Ryan, Darigold president and CEO. "Giving back is the right thing to do now and has always been a core value for our co-op. Our member-owners care deeply about their animals, the environment and participating in their communities. Supporting organizations that work to fight food insecurity is one of our main philanthropic pillars."
Those who can least afford it are getting hit the hardest by this pandemic and we're here to help.
The donation also supports the cooperative's economic well-being
As the COVID-19 pandemic has forced governments around the world to take swift action to curtail its spread, this has put pressure on our ability to consistently supply a vital source of nutrition for people. Many international shipments have cancelled, which affects our export of dairy ingredients. The closure of many schools, foodservice and institutional channels have driven a drop off in industry-wide aggregate demand. The ensuing retail increase has not offset the decline in these markets, compounding the challenge to keep our plant network running full and avoid dumping milk.
Like many dairy processors across the United States, Darigold can't quickly pivot to change manufacturing lines to meet surges in demand. Increasing food bank donations is not only the right thing to do, it also helps ease current supply chain challenges. Thus far, our cooperative has been able to avoid dumping milk.
Second Harvest President and CEO Jason Clark expressed their appreciation: "Food banks are on the front lines of an unprecedented battle against hunger throughout the Inland Northwest as a result of the COVID-19 pandemic. Darigold is an incredible partner and the supply of fresh milk and dairy products will tremendously enhance our efforts to provide healthy foods for our vulnerable neighbors in need."
Putting the pandemic aside, Darigold has been donating milk to Northwest Harvest on a regular basis since 2013, delivering half-gallon 2% milk from our Portland plant to Northwest Harvest's warehouse. The milk is distributed from there to about 4,000 families each month to community food banks throughout Seattle as well as across the state to Central and Eastern Washington. In many cases, the donation helps families provide children with essential nutrition to support growth and learning.
The decision to double food bank donations was made prior to the announcement of government relief programs.