Meet our people
Northwest Dairy Association and its subsidiary Darigold are committed to providing our farm families and team members a good, inclusive and safe working environment—year-round.
We use 3rd party companies to monitor workplace culture and conditions and consistently seek opportunities for improvement. And we are committed to creating a workplace environment that attracts the best and brightest in modern dairy.
Some of our favorite NDA stories are about team members who immigrated to the United States decades ago in search of a better life — like Ricardo Garcia below. After years of hard work and perseverance, he worked his way to the top of a thriving dairy in Eastern Washington. Now he's living his dream.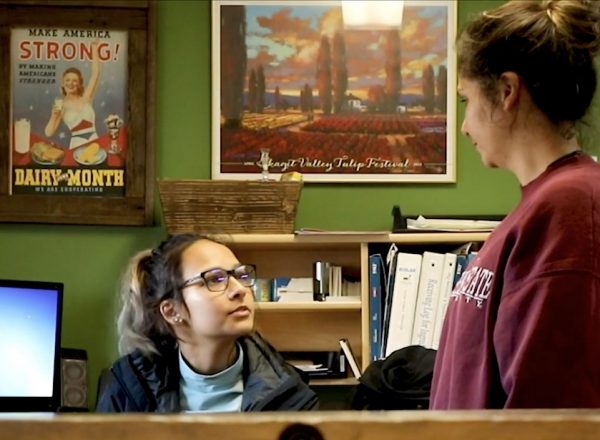 People
How Norma Ruiz came to own The Ruiz Farm and Golden Glen Creamery
A Northwest Dairy Association producer in Bow, Washington, Norma Ruiz always dreamed of owning her own land, according to her daughter, 21-year-old Zalaika Hill. And now she does — but it wasn't easy to get to get there.
NDA's Norma Ruiz achieves her dream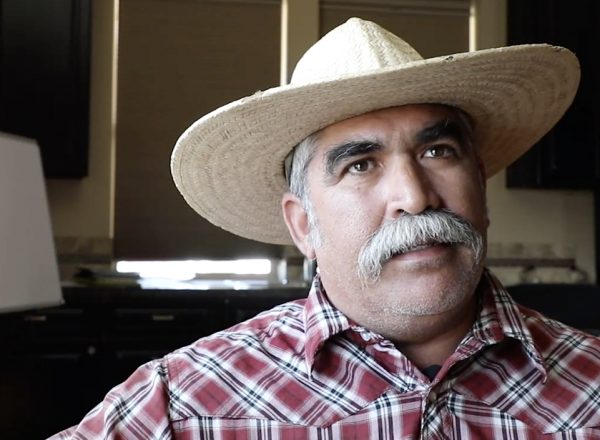 People
Northwest Dairy Association team members who become family
Darigold celebrates a few of the people on Northwest Dairy Association farms in the Pacific Northwest who make our cooperative stronger.
Strength in Unity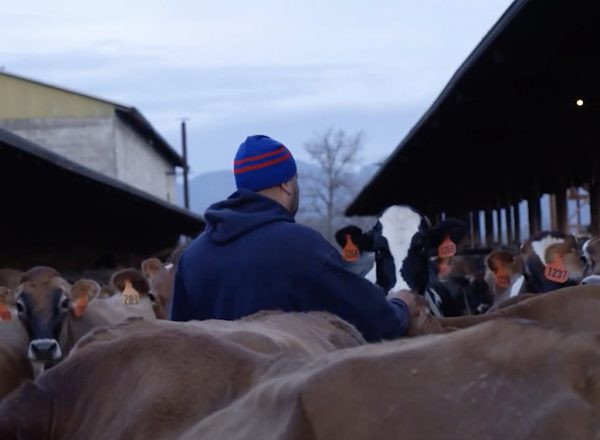 People
Jesus and Emma describe their journey from working on and then owning a dairy
This inspiring story charts Jesus and Emma Miramontes' journey from working on a dairy farm to owning one of their own. We are proud to see Northwest Dairy Association producers like Jesus and his family achieve their dreams.
Jesus and Emma
Daily Churn stories about amazing people in global dairy