Caring for our natural resources
Northwest Dairy Association producers and Darigold employees are committed to taking care of our natural resources — not only because it's the right thing to do, but also to continue the legacy of multigenerational family farms.
As part of our commitment to reducing our environmental impact, we have pledged to reach climate neutrality by 2050. See the video below for one of the strategies that will help us get there.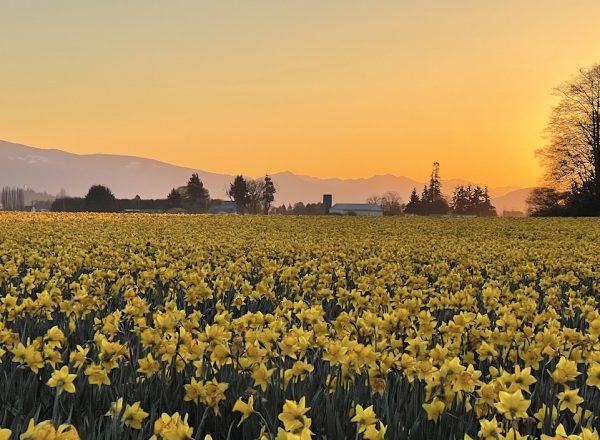 Environment
Stewardship comes naturally to us
Stewardship comes naturally to us. We see it at our processing plants, where we cut energy and fuel use; in our employees — like Travis, and Veronica — and we see it in our Northwest Dairy Association producers and their children.
Earth Day 2021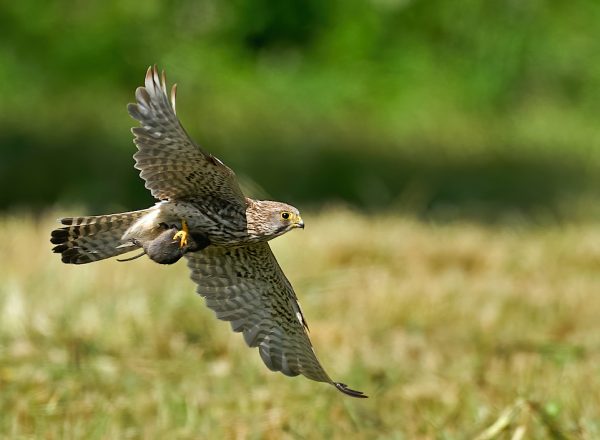 Environment
Using nature to humanely manage pests on dairies
Amber Adams-Progar, a Washington State University (WSU) cattle management specialist interested in humane bio-controls on farms teamed up with John and Karen Steensma of Lynden, Washington to study the use of kestrels to control invasive birds on Northwest dairies.
Biomimicry on northwest dairies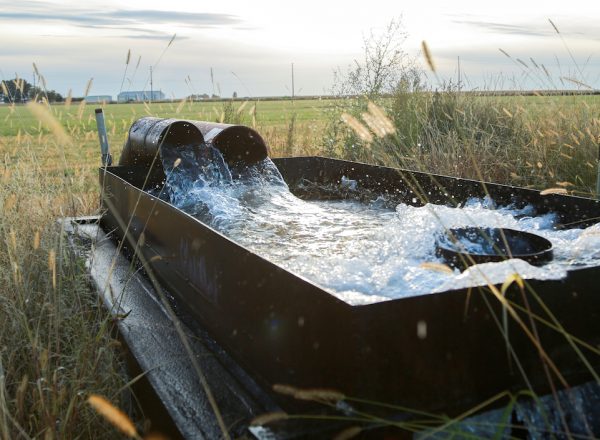 Environment
How our Washington dairy conserves precious water
It's going to take more than shorter showers to fix our water woes — something agriculturalists know all too well. That's why dairy farmers like Richard Ziehnert are so careful with their water consumption.
NDA water conservation strategies
Daily Churn stories about global environmental innovation