The Daily Churn
December 10, 2019 | by Ken Bailey
A dairy economist's 2020 outlook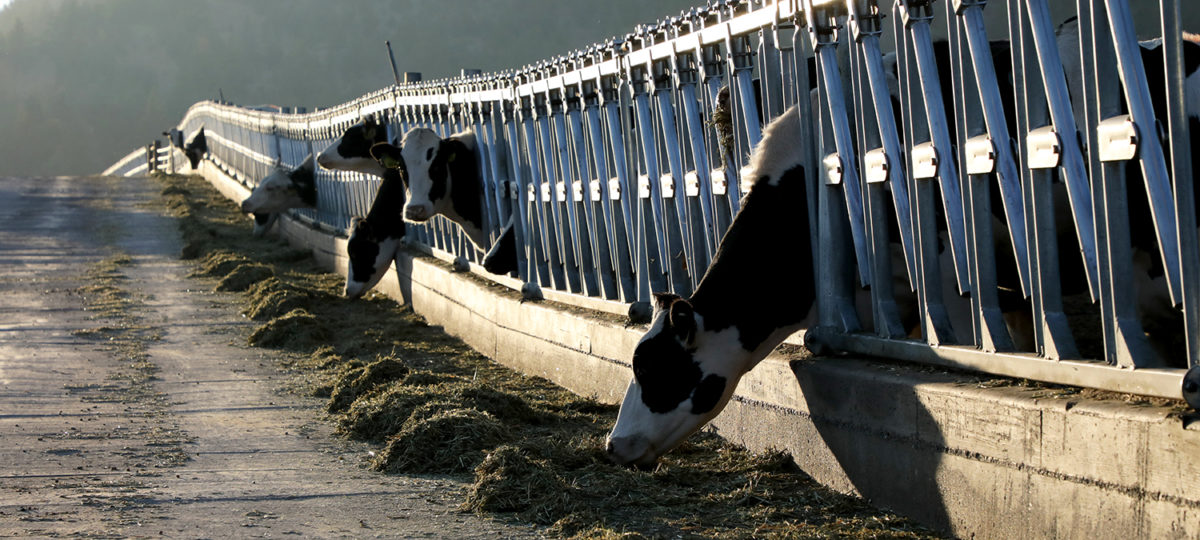 After four tough years in the global dairy business, the stars are aligning for some positive news in 2020.
Global demand for dairy is anticipated to grow with solid markets for cheese and milk proteins. A number of new trade agreements are expected to go into force in 2020, too, which will create greater market access opportunities for the U.S. The US-Mexican-Canada trade agreement (USMCA) now looks like it will be passed and be implemented in 2020.But there remain some areas of concern. Not only has Chinese demand for whey decreased this year due to a reduced swine herd, but we still need to ink a solid trade deal with the country.
USMCA
The U.S. trade deal with Canada and Mexico, now called USMCA, was hard fought and will provide positive benefits to the U.S. We maintain market access with Mexico, a large importer of U.S. dairy products. It also creates greater access to Canada, ends their controversial "Class 7" program, and creates greater transparency in their pricing programs. The Trump administration will now submit ratifying legislation to Congress; that starts a 90-day clock for congressional approval. The new deal will also need approval from both Mexico and Canada, which is expected. Once the House approves the USMCA, it's off to the Senate.
China
The U.S. is currently negotiating a trade agreement with China that could include greater agricultural market access for the U.S. That would be great news for dairy. China has recently waived tariffs on soybeans, pork and whey permeate in order to improve negotiating conditions.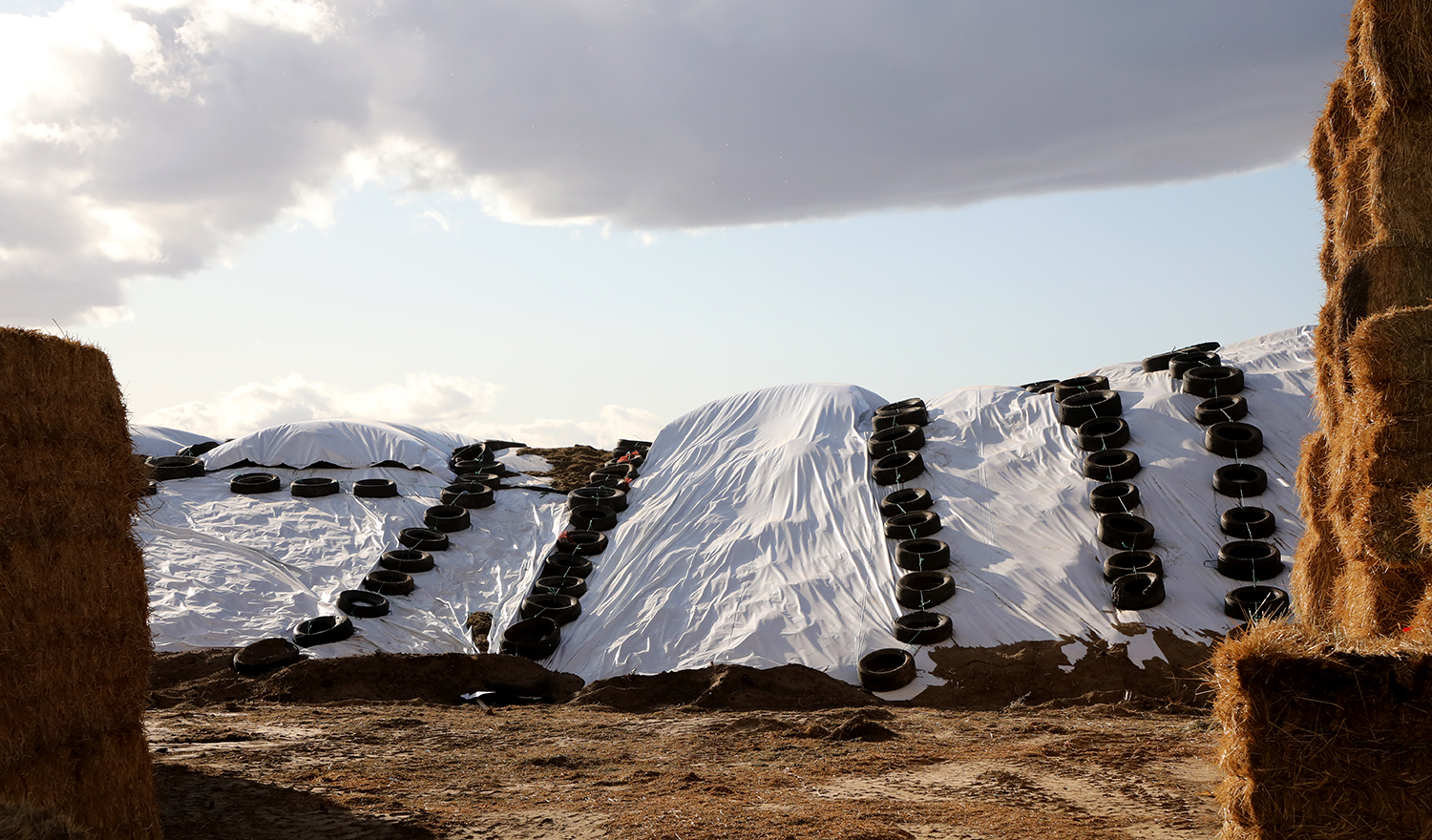 Japan
A new Phase One trade deal with Japan completed by the U.S. government will be effective in 2020. Japanese tariffs on U.S. exports will now line up with reduced tariffs granted the EU, Australia and New Zealand under their trade agreements. The U.S. agreement will focus on cheese, whey products, lactose and nonfat dry milk.
European Union
Things are going more slowly with the EU. In response to U.S. imposed tariffs on steel and aluminum, the U.S. and EU agreed to negotiate a trade agreement related to "non-auto" industrial goods. The U.S. would like to add agriculture to the negotiations, but the EU has strongly resisted. Currently the U.S. imports $1 billion in cheese from the EU, while the EU imports just $5 million from the U.S. That is not the definition of a level playing field, though we may have some leverage.
After 15 years, the U.S. won a $7.5 billion award in the Airbus case, the largest arbitration award in World Trade Organization (WTO) history. To collect this award from the EU, the U.S. can impose new WTO-sanctioned duties on EU imports. To that end, the U.S. government has drawn up a list that includes new 25% tariffs on EU butter and cheese. Meanwhile, the EU has continued to resist implementing reforms to their Airbus subsidies and has yet to show willingness to negotiate fair agricultural access.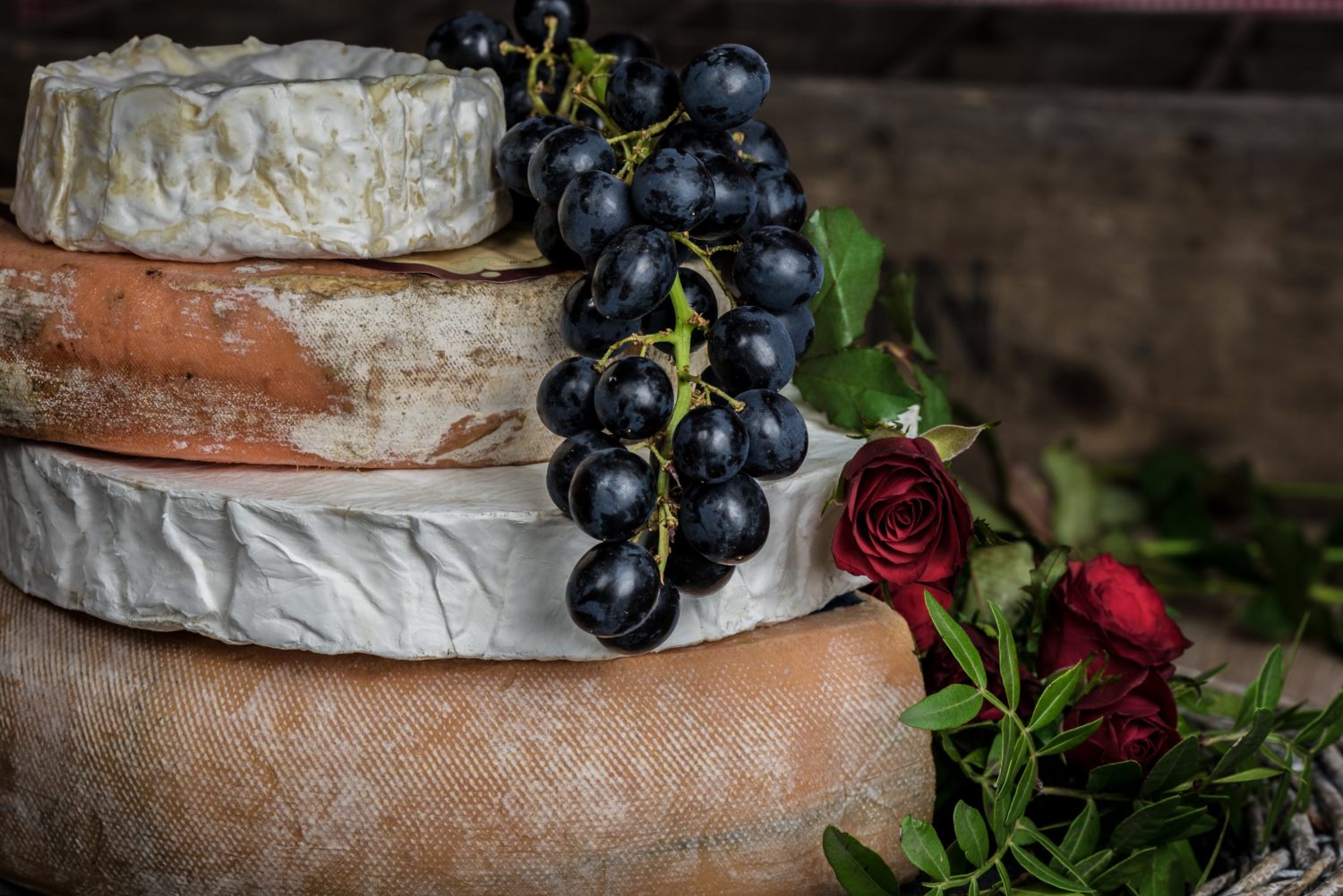 Price Outlook
The global market for dry milk protein has strengthened dramatically over the last six months. This has supported higher U.S. prices for milk and other dairy commodities. Global demand for skim milk powder (SMP) averaged 8% growth per year over the past 10 years. Prices have languished the last four years due in large part to the EU's market intervention program, which accumulated a government stockpile of almost 380,000 mt of SMP.
Then in 2018-19, as EU SMP production slowed and world demand surged, the EU unloaded their massive stock pile. The last of the government stocks cleared EU trader hands in August this year. As a result, U.S. domestic prices rose from $1.03/lb this summer to over $1.25/lb today. Market prices for SMP are expected to trade at this level through Q2 next year, then decline depending on U.S. and EU milk production levels.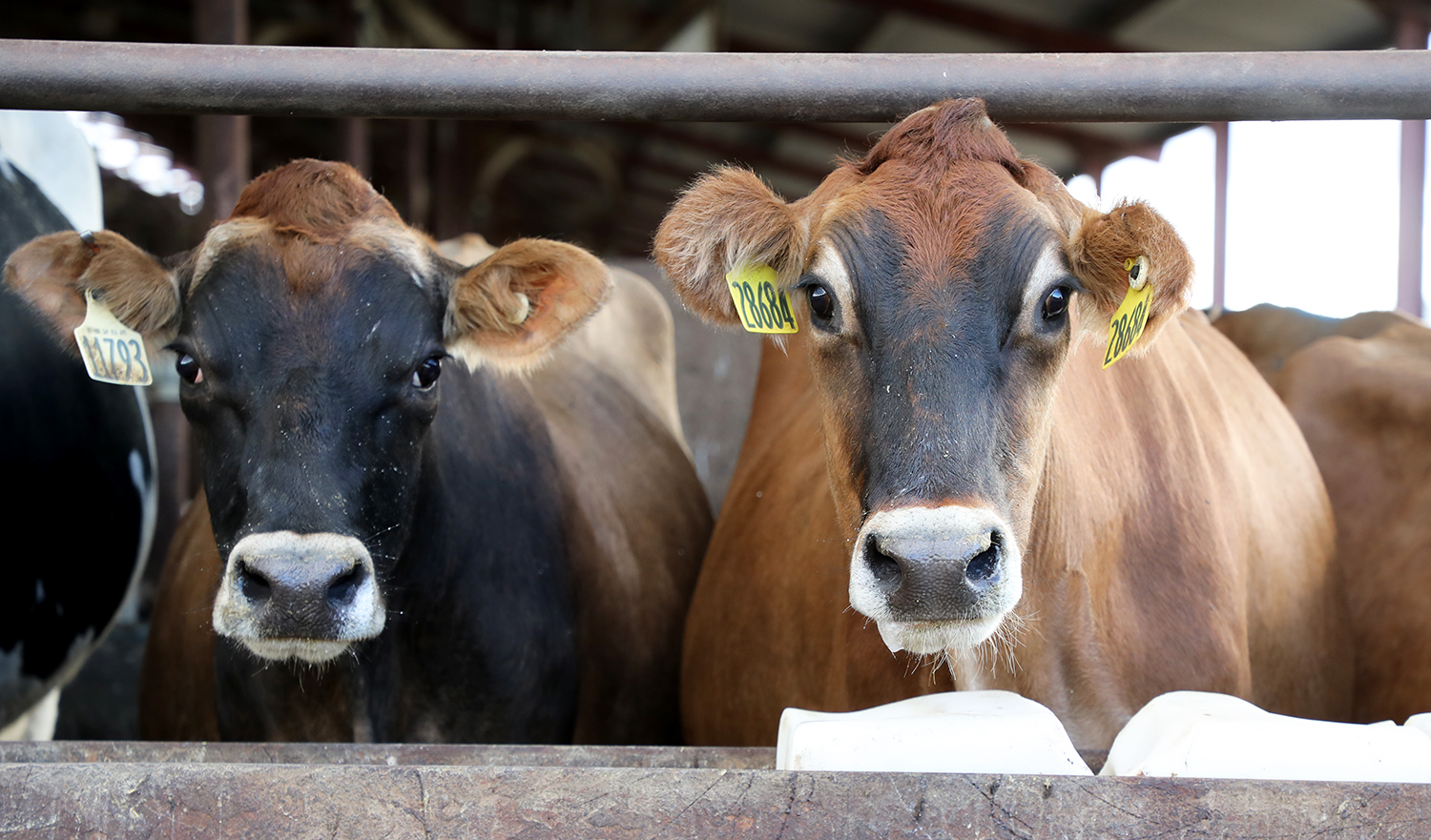 Cheese prices averaged around $1.50/lb for most of 2015-18, which resulted in low farm-gate milk prices. As a result, the US milk supply slowed as we entered 2019. Cheese prices (blocks and barrels) slowly rose from $1.32/lb in January 2019 and peaked at over $2.12/lb in November. Cheese prices will likely range from $1.60-$1.80/lb per month in 2020 depending on weather, seasonality, and consumer demand.
Butter and whey prices are expected to improve from current levels in 2020. U.S. butter production and EU butter imports grew faster than domestic demand this year. That put downward pressure on butter prices, which fell below $2.00/lb. But prices are forecast to steadily improve throughout 2020. The whey market is also expected to strengthen in 2020 as global demand for high value whey proteins continues to grow.
Ken Bailey is the leader of economic planning and analysis at Darigold. Armed with a Bachelor's degree in Agricultural Business from the University of Arkansas, a Masters degree in Agricultural Economics from the University of Missouri-Columbia, and a Ph.D in Agricultural Economics from the University of Minnesota, he focuses on market outlook, both domestic and global, and policy analysis. He also supports strategy and risk management. Ken has a deep understanding of U.S. and global dairy commodity markets, particularly global export opportunities for dairy. He has recently been active in helping Darigold and the U.S. dairy industry better understand global trade agreements including USMCA, US-Japan, and EU trade policy.