November 26, 2018
Helping our Neighbors
As a producer-owned cooperative, Darigold's roots are anchored in a strong sense of community, taking care of our neighbors, and giving back. Here an example of some of the things we have done in the community to live up to that promise.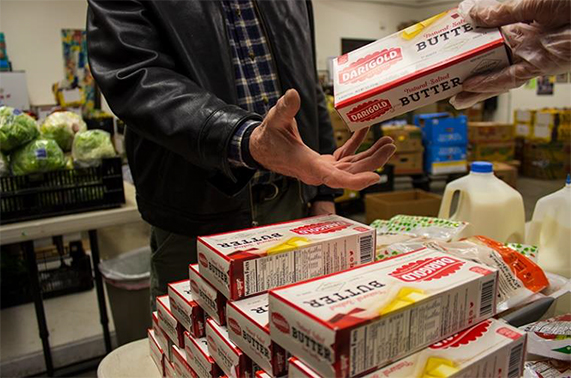 We helped to brighten the holidays for clients of the Port Townsend Food Bank. Darigold donated 150 lbs of butter the week of Thanksgiving. The food bank was grateful to receive the donation as they depend on support from private and corporate donations to help those in the community.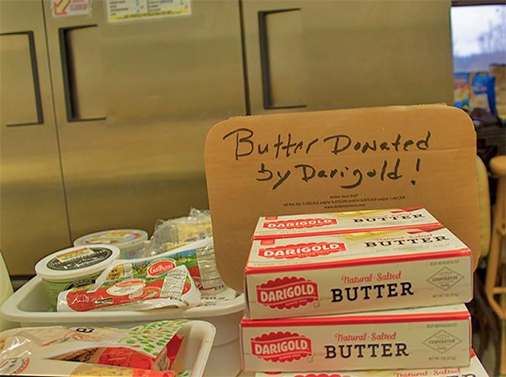 Darigold also donated 360 cases of Darigold single-serve chocolate and strawberry milk and 160 half-gallon cases of Darigold Eggnog to Mary's Place locations in the greater Seattle area. The donation was valued at over $17,000. Mary's Place provides safe, inclusive shelter and services that support women, children and families on their journey out of homelessness.
In addition to donating product to Mary's Place, Darigold joined Starbucks and other local businesses to support the No Child Sleeps Outside Campaign and contributed $5,000. Mary's Place will use these campaign donations to fix up, open and operate a new emergency family night shelter in downtown Seattle for three years and help move more than 900 families from tents and cars into permanent housing.